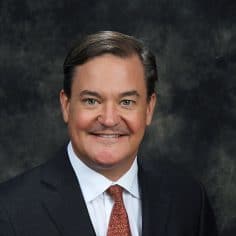 Welcome to Facial Plastic Surgery of Beaumont, the practice of Dr. William E. O'Mara, recognized as one of the best plastic surgeons in Texas.
Dr. O'Mara brings together rigorous scientific training and an artist's sense of balance and beauty to ensure that when it comes to cosmetic surgery, patients receive only the best.
By selecting a staff of highly qualified, compassionate and discreet professionals to assist him, Dr. O'Mara is able to provide each patient with superior care in a personalized and confidential setting.
Whatever your facial plastic or reconstructive needs might be, Dr. O'Mara and his staff will work to achieve your goals and provide you with a natural, more refreshed and youthful appearance.
Our Featured Facial Plastics Services
Facial Plastics Gallery