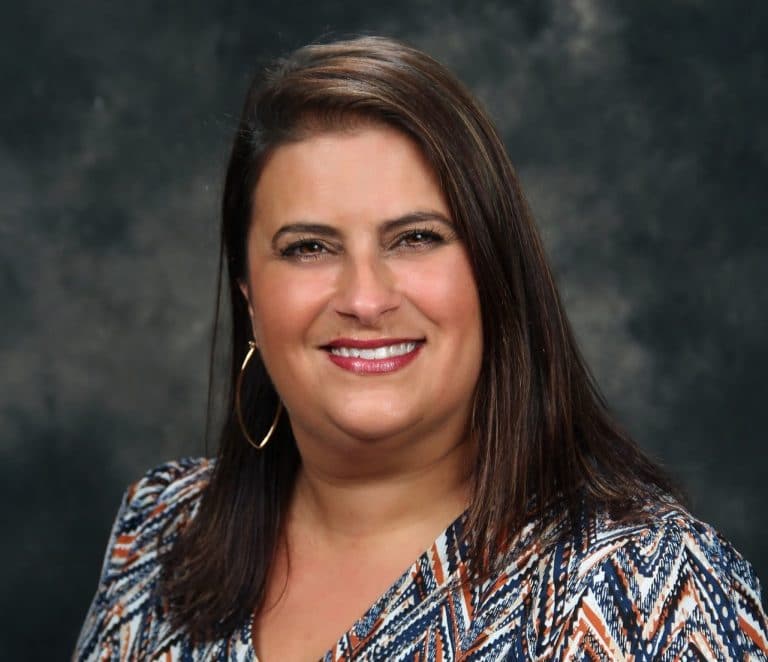 Dr. Shannon Frugia is a native of Southeast Texas. She studied Communication Disorders at Lamar University. She received her Masters in Audiology at Lamar University in 1998. She received her Doctor of Audiology degree from the University of Florida in 2002. Dr. Frugia served as Audiology Clinic Coordinator at Lamar Speech, Hearing, and Deafness Center for two years. She joined Southeast Texas Ear, Nose, & Throat, LLP in 2000.
Dr. Frugia specializes in hearing loss and its treatments, including amplification, Cochlear Implants, and Baha Implants. She has served as President of the Lions' International District 2-S1 Hearing Aid Recycling Program, as well as the District Hearing and Speech Chair.
Dr. Frugia holds the Certificate in Tinnitus Management from the American Board of Audiology.