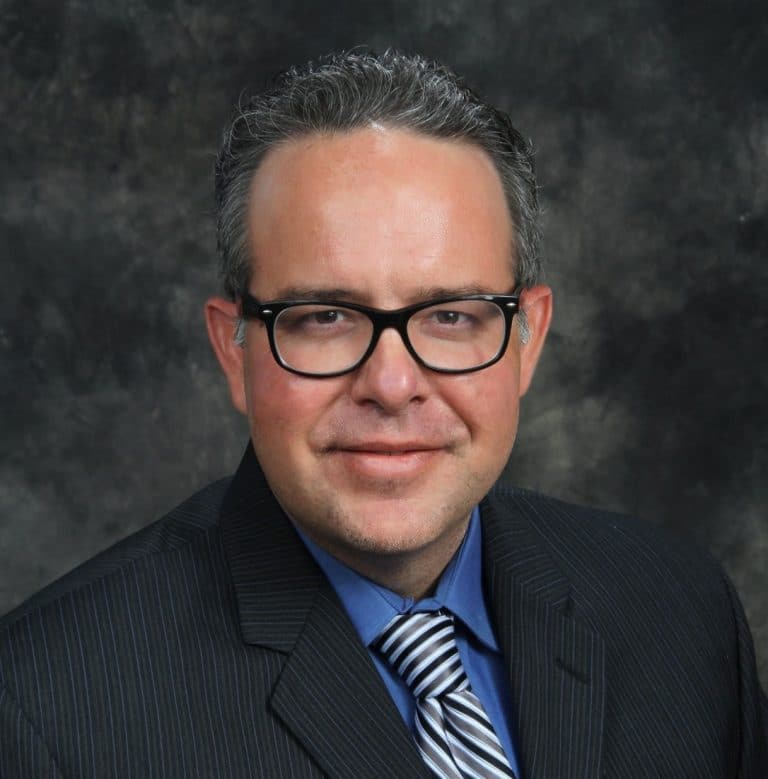 A native of Beaumont, Dr. Roebuck received his undergrad from Lamar University and his doctorate from the University of Texas Medical School at Houston. Rounding out his education with a residency in general surgery and otolaryngology, also in Houston, Dr. Roebuck then spent a year in neurotology for his fellowship at the Minnesota Ear, Head and Neck Clinic in Minneapolis.
Dr. Roebuck joined Southeast Texas Ear, Nose and Throat in 2007, performing both the first cochlear implant surgery as well as the first BAHA implanted hearing device that the Beaumont community has seen. Specializing in minimally invasive sinus surgery and balloon sinuplasty, he is board certified in otolaryngology and a winner of the Beaumont Enterprise award for 'Best Ear, Nose, and Throat Physician in Beaumont'.
When not tending to patients at the practice, Dr. Roebuck is on staff at Baptist Beaumont Hospital, St. Elizabeth Hospital and Victory Hospital, as well.