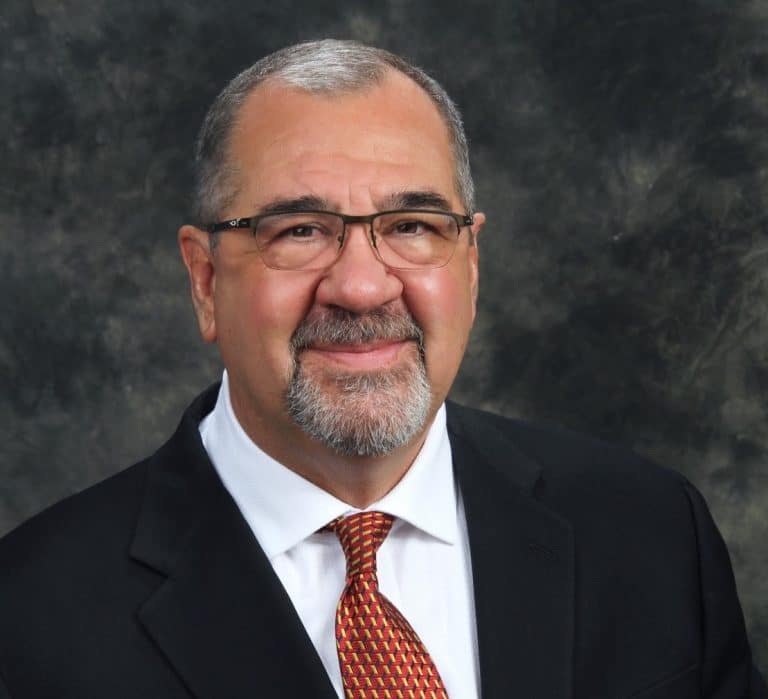 Dr. Carey Jordan attended Louisiana State University with a pre-med major. He went on to graduate from the LSU School of Medicine in New Orleans. He continued his post graduate education with internships in otolaryngology and general surgery. He completed his residency in otolaryngology at the University of Texas Health Science Center in San Antonio. He also completed fellowships in Facial Plastic Surgery in Switzerland and Florida. Dr. Jordan is board certified in Otolaryngology as well as Otolaryngic Allergy. He was Associate Professor of ENT and taught at Univeristy of Texas Medical Branch in Galveston. 
Dr. Jordan joined Southeast Texas Ear, Nose, & Throat, LLP in 1986. He has served as the Medical Director for Sleep Labs of Texas and Chief of Staff at Baptist Hospital, Beaumont. Dr. Jordan was the recipient of the Richard Shorkey Award for Outstanding Physician. He has been named multiple times by Texas Monthly as one of the "Super Docs," is perennially recognized as one of the "Best Doctors in the U.S." and was also named one of "America's Best Doctors" as a "Top Otolaryngologist." Dr. Jordan specializes in the treatment of allergies and offers minimally invasive, in-office Balloon Sinuplasty™.
Dr. Jordan is the recipient of the Beaumont Enterprise Reader's Choice award for best ENT. More recently, he is the recipient of the Beaumont Enterprise Reader's Choice for Best ENT and Allergist.