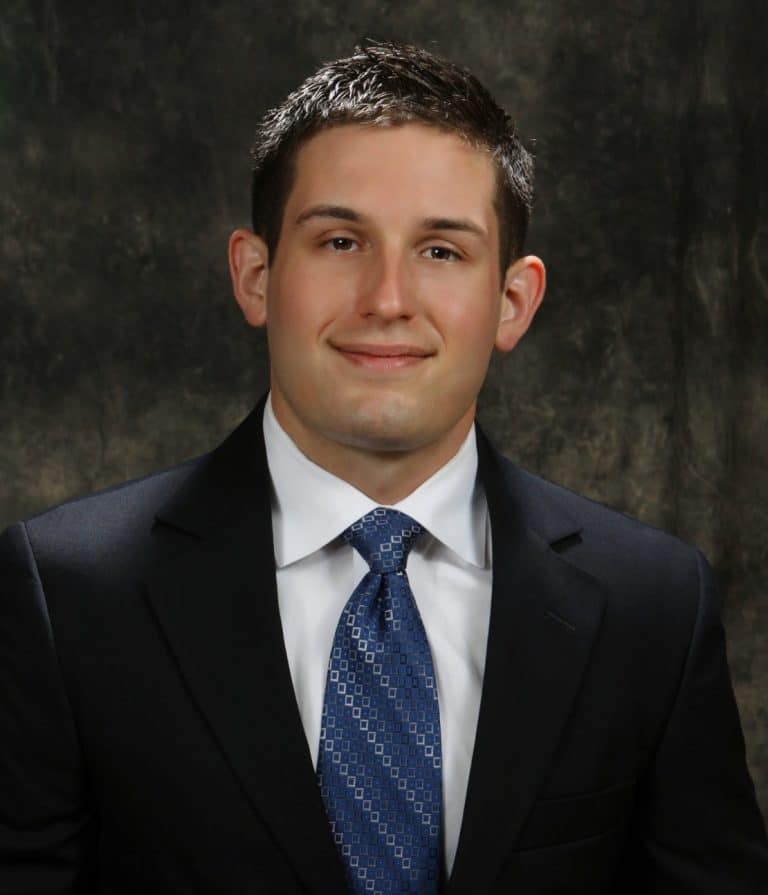 Dr. Andrew Victores is a native of Beaumont, Texas. He attended Rice University and graduated summa cum laude with a degree in biochemistry and cell biology. He completed medical school and otolaryngology residency at Baylor College of Medicine in the Texas Medical Center. During residency, Dr. Victores trained in all aspects of adult and pediatric head and neck surgery and authored numerous publications. He continued his training with a fellowship in rhinology and sinus surgery at Johns Hopkins Hospital, where he focused on advanced, minimally invasive techniques to treat disorders of the nose and sinuses.
He is board certified by the American Board of Otolaryngology – Head and Neck Surgery.
Dr. Victores joined Southeast Texas Ear, Nose, and Throat in 2018 and treats all aspects of otolaryngology with a specialization in the medical and surgical treatment of the sinuses as well as the treatment of allergies.